Goalkeepers
The second annual Goalkeepers will take place the 25-26th of September, at Jazz at Lincoln Center in New York City, as world leaders gather for the UN General Assembly. The Global Goals Awards ceremony will be held on the evening of the 25th, followed by a daytime event on the 26th. For more information on Goalkeepers '18, visit the new website here.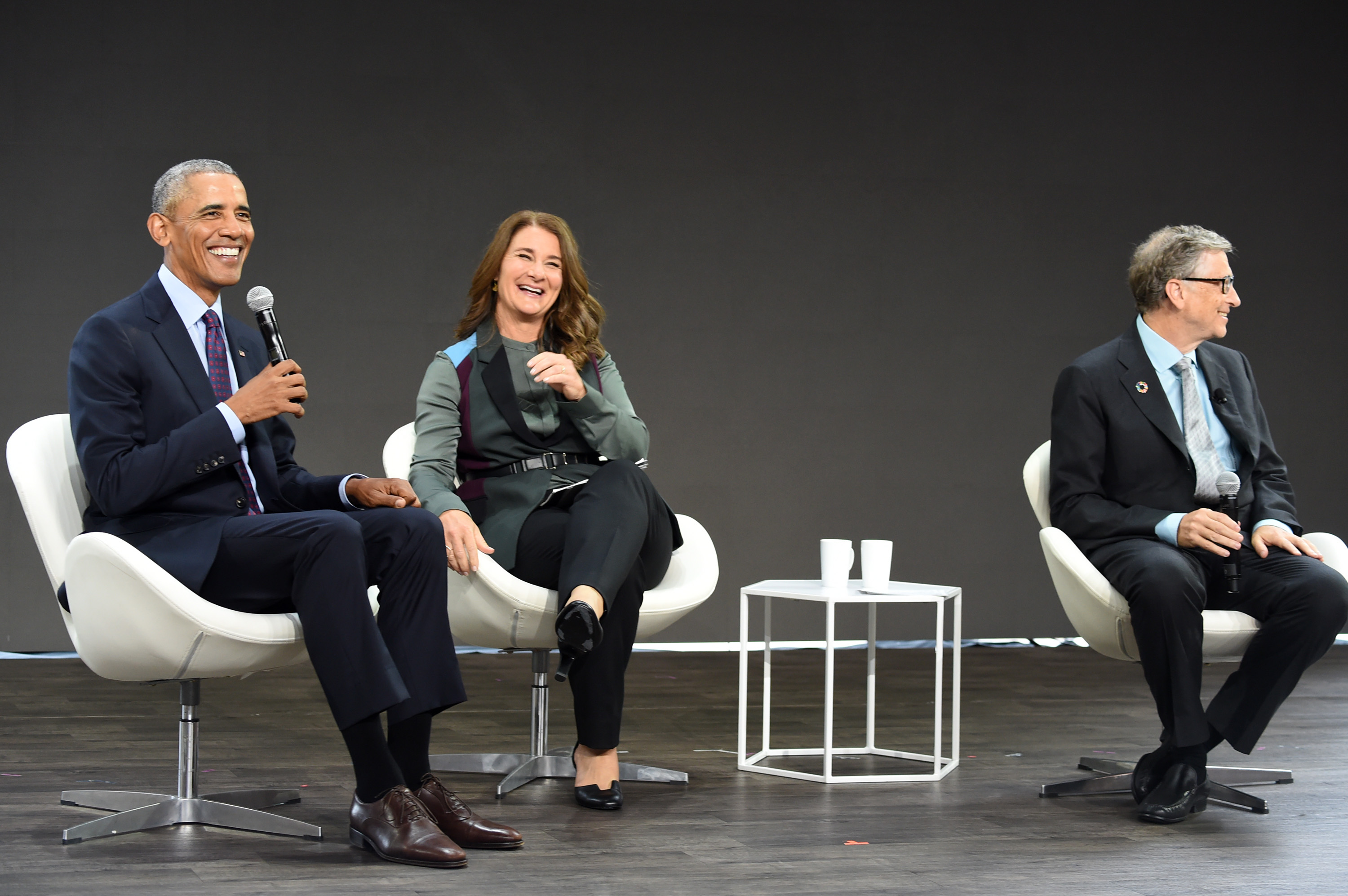 The Bill & Melinda Gates Foundation started Goalkeepers last year because, despite remarkable advances in the fight against poverty, inequality and disease, the job is not yet finished. Progress is possible, but it is not inevitable and that's why Goalkeepers was designed. It is a catalyst for action, bringing leaders from around the world to share what is working, what's not and to forge new partnerships for action.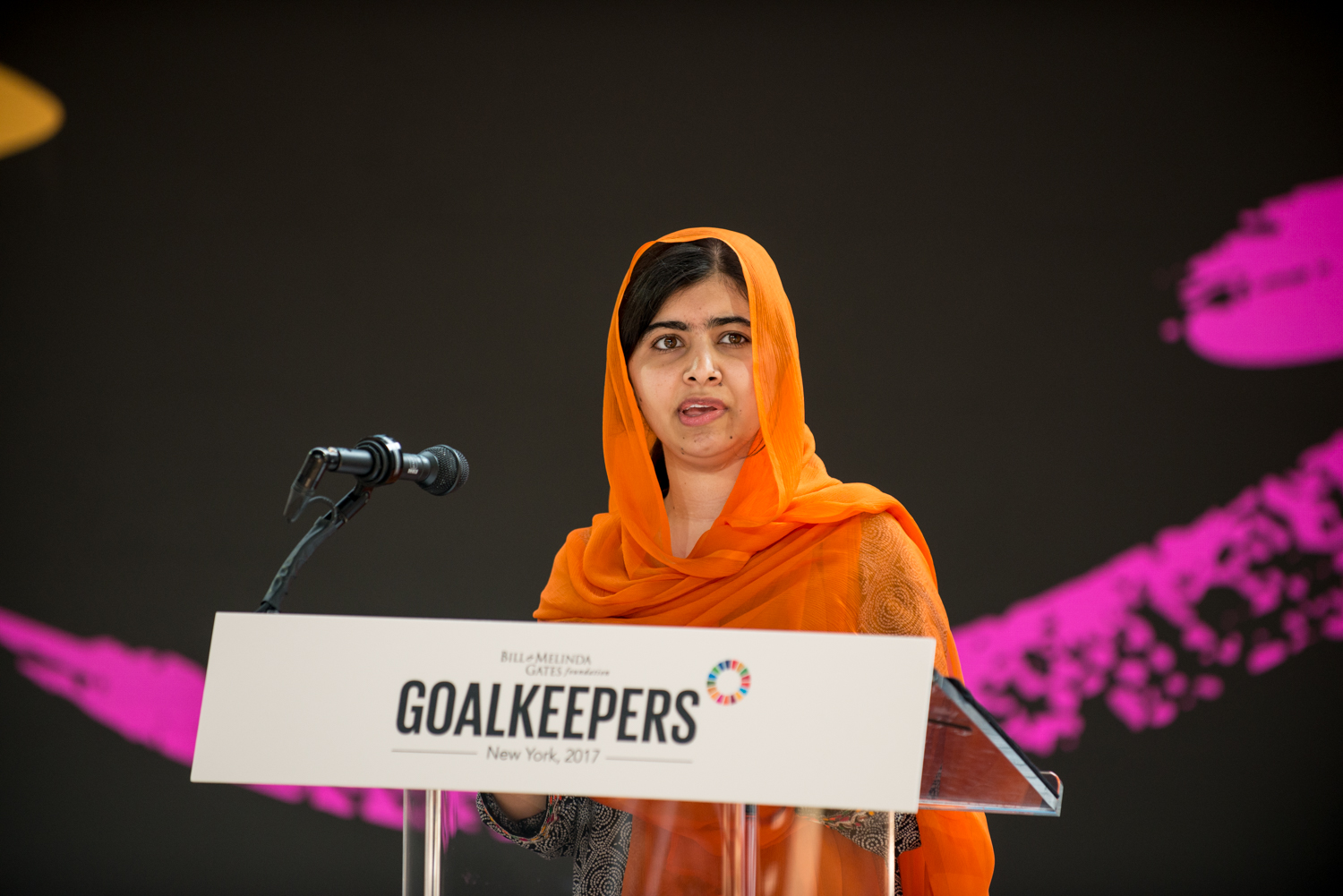 What Happened in 2017?
At the inaugural event in 2017, a diverse group of global leaders was welcomed for an inspiring day of data, stories and actions. Speakers included Prime Minister Justin Trudeau, President Barack Obama to Nobel Peace Prize winners Leymah Gbowee and Malala Yousafzai who all shared stories of bold leadership and innovative solutions that are driving progress on the Global Goals. You can watch some of the sessions and you can also read the 2017 Goalkeepers report.
Catch up on the event by watching it on YouTube.
Why are we doing this?
"Armed with an understanding of how many challenges humanity has overcome so far, you're inspired to do whatever you can to help solve today's problems and prevent tomorrow's."
– Bill Gates
Extreme poverty has been cut in half, millions of children's lives have been saved and people are living longer and healthier lives than ever before.
Watch the film below to see more about the progress that has been made over the past few decades, and the challenges that can be addressed if we successfully achieve the Global Goals.
It is vital that this momentum doesn't stop. We are at a critical time, where brave choices need to be made if we want to achieve the Global Goals by 2030.