What action will you take today? For each of the 17 Goals there are many positive actions you can take to make a real change.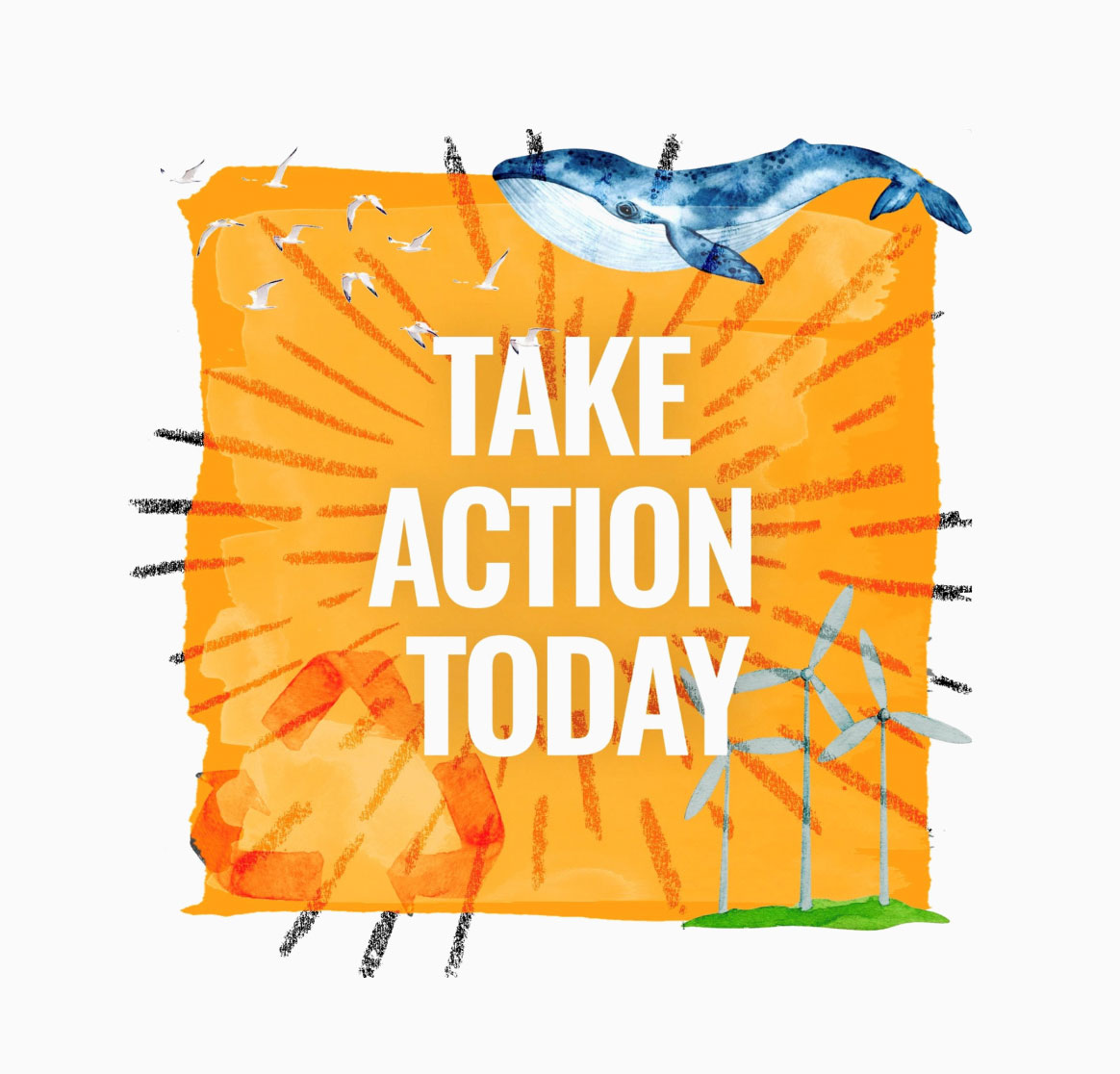 There are 17 Global Goals and many positive actions you can take. So which ones should you focus on? We've created a quiz to help you decide. Through it you'll discover three Global Goals you feel most aligned with and three things you can start doing today to make a difference.
SCHOOL
Discover the World's Largest Lesson and wide-ranging activities and materials. All designed to motivate young people and inspire them to become informed and active citizens.
BUSINESS
Whether you're a business or employee, at the start of your sustainability journey or developing your next set of commitments, we've got useful resources to support your contribution to the Global Goals.